The dismissal bell rang shrilly and resounded throughout the whole school. Students streamed out of the constructing and made a beeline to the varsity gates. Friends had been speaking animatedly as they swapped anecdotes of the happenings of their day at college.
Don't waste time Get a verified expert to help you with Essay
The blazing solar shone mercilessly. Thankfully, shady trees and fluffy white clouds offered respite from the robust rays. A comfy breeze danced playfully and performed with my uniform mischievously. I was feeling lethargic after an extended day at school and was grateful to head home for a fast energising nap, a delicious lunch and an invigorating and exhilarating spherical of DVDs of the latest blockbusters.
With a spring in my steps, I ambled along the tiled pavements to the bus stop. As I sat down on one of many benches, I watched vehicles zooming and honking relentlessly. Suddenly, I heard a loud bang. I spun around and what I saw made my eyes widen and my jaws drop…
A automotive collided right into a bicycle! The bike owner groaned in ache and was clutching is true arm and blood oozed out of his head.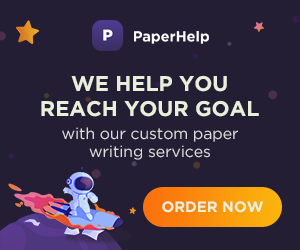 My palms grew to become cold and clammy and my heartbeat quickened. My legs turned jelly and butterflies flittered my stomach. Petrified, I galvanised into movement.
I called for the ambulance. In a few minutes the ambulance arrived and placed the injured man on a stretcher earlier than driving off. The driver of the automobile got here out and apologized profusely to the injured man. The driver had been speaking on his hand telephone and was not watching where he was driving.

The driver agreed to pay the hospital payments. I went again residence and recounted to my parents in regards to the happenings. It had been an eventful day indeed.