Transparency in management circles is considered a competitive advantage. It involves sharing all information that one is ready to share including uncomfortable one. Transparency implies communication, openness and accountability. Last year I worked in a Non Governmental organization where I found out that they were require being transparent by donors and other stakeholders for them to continue receiving funds and support. That time the organization was experiencing a high labor turnover because management felt that they knew what subordinate staff wanted. They thought they needed a salary increase while in real sense they needed better working conditions (Stever, 2012). When they start involving in decision making and transparency, trust and loyalty increased.
Don't waste time Get a verified expert to help you with Essay
Opponents of transparency argue that it is a bad idea to use transparency strategy where information may be misrepresented, distorted or misunderstood. Being transparent may take a lot of resources and more time hence slowing the organization process. It is argued that organizations that practice full transparency are easy target of attacks and are vulnerable to groups that feel alienated or underrepresented (Stever, 2012). It also a bad strategy where the company wants to keep trade secrets and other information that is unique. Another example is in management of international negotiation and agreements. Diplomats believe that a certain degree of ambiguity is necessary in successful negotiations. It is also a bad strategy to use in international politics and economic stability (Stever, 2012). It is believed that collapse of Briton wood exchange rate regime was to a large extent caused by inability to accommodate ambiguity.
For leader to exert influence they must be transparent in order to make authoritative decisions, creating means of putting them into actions and creating support or them. Leaders who are transparent are trusted by their follower and build loyalty. This gives them a lot of influence.
Reference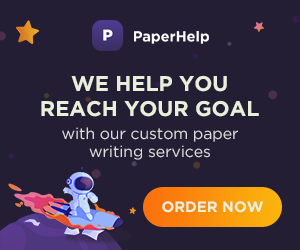 Stever, E. W. (2012). Transparency. Rocky Point, N.Y.: Writers Ink Press.