Kidnapping is any illegal capture or detention by any strangers for criminal and mischievous purpose. In criminal laws, kidnapping means taking away or asportation of a person against the person's will. These problems are usually caused by parental child abduction, children abduction for slavery and abduction results from parents to bring up as their own. Now, here are some preventions for these particular circumstance from occur. First of all, parents ought to give guidelines to their children. They should play their very important role to build up a family safety plan.
Don't waste time Get a verified expert to help you with Essay
Parents need to educate their kids to think logically, in order to do so, kids must be taught that questioning, reasoning, and criticizing are good requirement to stay safe. They have to stay aware of the surrounding issues and keep alert.
For example, teach the kids about stranger and common lures used by kidnapper such as giving sweets to seduce them and many more. Other than that, parents should also listen to their kids' problem. Ask if they have question, and listen carefully to their answer. Parents have to put themselves into their children's shoes. Moreover, it is essential to know where the kids are going, who is with them and when they are suppose to return home.
Parents can check on the location of their children if they keep a list of acquaintance's phone numbers. Besides that, an implantable chip touted is another effective solution for child kidnapping. The chip can be surgically planted under a child's skin, putting it into the fabric of clothes or inserted under the skin by injection. With this chip, parents can easily detect their children's situation, once they are out of the certain area the special alarms will send out a SOS signal.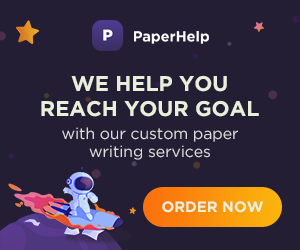 This is because it has an SOS button, which sends an SMS and position coordinates to a predefined mobile number if the child is in trouble. A parent can call the child back to find out what the problem is. Kidnapping can be controlled if the laws are strong and if you inform your parent or guardian where you are going.