Hotels and resorts are places for relaxation or recreation; thus they attract visitors for holidays or vacations. Resorts are places, towns or sometimes commercial establishments operated by a single company. It is an establishment that provides paid lodging on a short term basis. If before, hotels and resorts only provide basic accommodation— consists only of cottages or a room with a bed— nowadays, it has largely been replaced by rooms with modern facilities, including en-suite bathrooms and air conditioning or climate control, function hall for events, spa and an in house restaurant.
Don't waste time Get a verified expert to help you with Essay
The cost and quality of hotel and resort are usually indicative of the range and types of services available. Due to the enormous increase in tourism worldwide during the last decades of the 20th century, standards especially those of smaller establishments have improve considerably. Today, many systems have used an automation process like using online computer system, due to its efficiency and accuracy.
Champ Aqua Farm and Resort is located at 168 Dulong Barrio, Matungao, Bulakan, Bulacan and it offers a resort and reservation of facilities and amenities for the customers. The resort uses manual business transactions with its customers. They are using a manual process in booking, reservations and logging names of customers. The resort has two swimming pools, two function halls, three houses for accommodation (Farm House, Brick House and Summer House), twelve cottages, three floating cottages, one playground, a half-basketball court, one restaurant and two fish ponds. The resort also offers activities such as Fishing, Canoeing, Basketball, and Retreat. They also sell fish like Tilapia, Hito, and Japanese Koi.
The purpose of this study is to develop an Online Inquiry and Reservation System for Champ Aqua Farm and Resort. It substitutes the manual system with computerized system.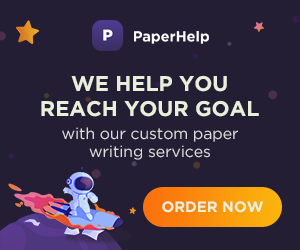 Project Objectives
General Objectives
The researchers aim to develop an Online Inquiry and Resort Reservation System for Champ Aqua Farm and Resort.

Specific Objectives
1. To be able to design a homepage for Champ Aqua Farm and Resort.
2. To be able to design a log in form and registration form for the guests.
3. To be able to design a reservation form for guests.
4. To be able to design gallery for details about the resort or the property.
5. To determine the design FAQ's and About Us section for questions, suggestions and other inquiry.