Dear Sir/Madam,
Don't waste time Get a verified expert to help you with Essay
I am very glad to apply for vacancy with your organisation and I believe I have the skills and personal qualities for the stated job.
My various work experiences involved working in different environment, situation and country. I have carry out my duties efficiently wherever I am attached.
As a teacher in abroad, I get opportunity to learn different language, cultures, and environment and mix up with different ethnic group of people.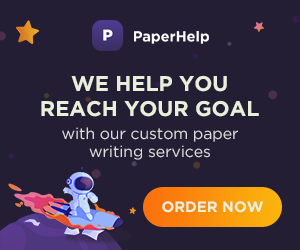 Currently, I am working in a residential home as Support worker where my main duties includes assisting with personal and social care, facilitating activities, promoting positive behaviour, assisting with medication and hospital appointments, giving physical and emotional support where necessary and help people to live fulfilling life with high spirits. This has made me realise that I love any work, I would get more satisfaction and enjoyment from working.
In addition to my growing knowledge of job, I can offer many skills gained from study, work and other activities, for example:

Analysing complex numerical and verbal information;
Working enthusiastically and productively under pressure;
Good knowledge of English writing and speaking;
Dealing professionally with a wide range of people;
Working in a variety of teams, Ability to lead and develop team; Overcoming obstacles and negotiating for support I need;
Planning and organisational skills;
Understand & able to complete the DWOR;
Flexible for any additional job, shift and different site.
I assure to work hard to give my best with sincerity to satisfy your team, if I get opportunity. Hoping for positive consideration of my sincerely request.
Thank you.
Sincerely