Entering a collage is like entering to a new different culture for high school student. Students are not just entering a school, but they are entering an academic environment. Many challenges will be ahead for them since it is the first year of transition. Some students might need one or two semesters to adopt the new environment. The most common challenges that students will face are not only the academic challenge, but also time management and responsibility challenges.
Don't waste time Get a verified expert to help you with Essay
Academic challenge is the first difficulty for the freshman students. The academic workload is a lot more that they can think of. Indeed, they are required to read and research more for their homework, assignments, or research papers. For example, students are required to finish one book in one or two week in order to do their do assignment, while other classes also have much homework. Students cannot complain that they have much other homework to do, but they need to finish it one time, instead. Be able to do so, students will need to face another challenge that is time management.
Time management will be the second challenge for the first year student as well. As I mentioned above, there are many workload that students need to finish, so student need to have time management. In fact, they need to plan what to do, how much time they need to spend for each of their homework, or they will not be able to finish it one time. For instance, they need to classify their work from urgent and important to important but not urgent. Form my own experience, I managed my work by considering which homework is more urgent then I did it first, and less urgent, I did it later.
In addition, students will face the challenge of responsibility. After entering the college, the students will need to be on their owns. They need to have responsible for every activity they do, and every decision they make. They cannot put blame on somebody or something else. To instructor or other people, they are the mature now. If they are wake up late for school, for example, it is their fault, they cannot say because of this or because of that.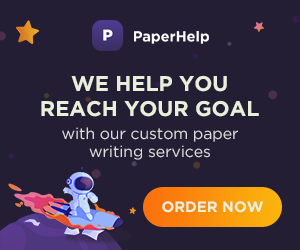 In conclusion, the first year of transition can be one of the most challenges that they will have in their lives. They need to be more mature, and deal with the challenges they face by themselves.