Have a skilled team put to gather to match other local teams of similar age and skill. (Competitive)
Don't waste time Get a verified expert to help you with Essay
Team WorkHard training, weekly with all team members will ensure good team skills which are compulsory in winning any tournament.
I will make sure I am fully committed in training and coaching my team. Leading them to become a successful football team.Personal experience
Secondary research (spectating other)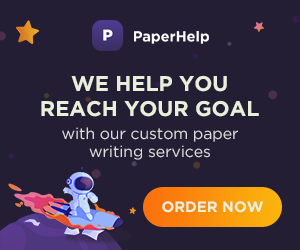 Internet (YouTube, blogs, football magazines).
The planned date for this to be completed is at least 1 week before local football tournament starts.
This will give the team members, time to rest before they play their first match. Win a trophy with my football Team.

Being competitiveThis is the last step and also my final goal for this business plan. I will Make sure my team wins all of their matches by playing specifically according to the other team's weaknesses. This will require a lot of patience and extra hours of training.BBC Sport /advise offers some quick tips about football My own experience and secondary research.This goal should be completed after the last match which will be 2 weeks before footballs season ends. List the skills
And explain how they are helpful
When they will be helpful
And why they are helpful.