In a very competitive market, today most organizations are relying on public relations departments to create interest and manage the overall public perception. Publicity determines the people willingness to buy a product, invest in a company, and general interest of the association with the company in question mostly through employment. Companies use public relations to create publicity. The purpose of this paper is to explore ways in which America Girl can use PR to promote the new brand, Grace™ doll.
Don't waste time Get a verified expert to help you with Essay
American Girl brands are owned by Mattel, Inc that is registered on the NASDAQ stock exchange. The Mattel family specializes in design and production of toys and family products (Business Wire, 2015). The American Girl brand was introduced in 1986, and has been committed to products that suit girls aged 3 to 12 years such as movies, clothes, high-quality dolls, unforgettable experiences and high-quality dolls. The newest product of the American Girl is an 18-inch "doll" named Grace Thomas. She is a fanatic baker and also desires to start a baking business. She is motivated to pursue her entrepreneurial spirit. The "doll" has accessories, toys and outfits that reflect her interests including premium French Bakery set comprised of more than 60 pieces. Mattel Inc plans on producing product Grace Thomas doll for a period of one year, and the purpose of this paper is to create a publicity plan for the new product. Based on both demographic and psychographic information and factors such as age, gender and interests, the target audience for this campaign is girls in the age group 3 to 12 years. The discussion in this paper focuses on reaching the target audience through the most effective means, which are screen media and social media. The target audience also has the influence on the family pocketbook and can influence the spending patterns of their families CITATION Cal08 l 1033 (Calvert, 2008).
Goals
             To increase the number of American Girl Facebook followers from 947 likes to 2000 likes, targeting girls aged 3 to 12 within a period of three months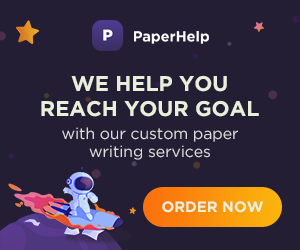 To increase the number of American Girl Instagram followers from 830 followers to 2000 followers targeting the girls in the age 3 to 12 years within three months
Objectives

             To increase the awareness of the Grace™ doll in the age group 3 to 12 years by 77% within a period of three months
To increase the acceptance of the Grace™ by the adult population, especially parents, by 30 % within three months
To motivate an action by the target audience specifically to try Grace™ and increase public interest by 25% within three months.
The set goals and objectives can be achieved by integrating the services of traditional media. One of the most effective ways of achieving a successful campaign is through production of a pitch in a television show that promotes Grace™. In order to make the pitch successful, it has to be accompanied by a captivating and visually-oriented story. The story has to be pitched by a person who can effectively connect to the target audience. The pitch has to go suit the target audience's needs, just like they way a TV producer can choose the programs that suit the target audience. The use of pitch can also be applied in the radio stations, where the radio host can help in reaching out to the target audience. Brochures, coupons, and Grace™ flyers are some of the traditional media that can be used in this campaign. The use of can also use direct mailing services to send promotional materials directly to the target audience.
Summarily, public relation is a vital part of marketing. The goals and objectives set up in a PR campaign should be achievable. Since a public relations program is cheaper to ramp up than marketing, companies have shifted attention to public relations. A successful PR campaign needs to be unique, and entice the target audience. Traditional media can be integrated with a PR campaign to increase awareness of a product.
References
Business Wire. (2015). American Girl's 2015 Girl of the Year "Bakes" a Difference and Helps Girls Find Their Own Recipe for Success. Retrieved from http://www.businesswire.com/multimedia/home/20150101005003/en/#.VOKyBCyAHK8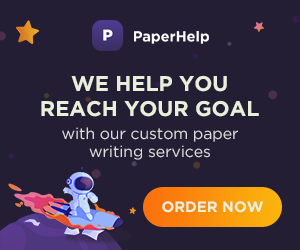 Calvert, S. L. (2008). Children as Consumers: Advertising and marketing. The future of children, 18(1), 205-234.