He was a husband, father, and great friend to many people. He was able to make people laugh no matter what the circumstance. He brought an energy to the stage that can't be replaced. Robin Williams was born on July 21, 1951 in Chicago. He attended Claremont Men's College before enrolling at the Juilliard School in New York City.
Don't waste time Get a verified expert to help you with Essay
After college Robin experimented with comedy in LA and San Francisco where he developed a successful stand-up act. Robin got his first real break on the TV show Happy Days as Mork, an alien from outer space. He was an instant hit after one appearance and even got his own spin off called Mork and Mindy. Robin went on to achieve many successful films winning him academy awards for his roles in Good Morning Vietnam in 1987 and his role in Dead Poets Society in 1989.
Robin wasn't perfect though, along with fame comes downfalls for many people and Robin was one of them. He developed a drug and alcohol addiction while working on the sitcom Mork and Mindy. He also had problems with his romantic relationships. After marrying and having a child with Valerie Velardi, they divorced and Robin married his son's nanny, Marsha Garces the next year.
But these discouraging times didn't set Robin back a second, he had many roles including some of my favorites. He played grown-up peter pan in Hook (1991) and played the voice for the Genie in Aladdin. He also starred as the main character in the unforgettable, Mrs. Doubtfire in 1993, where he disguises himself as an old lady so he can be the nanny of his children after separating from their mother. Another great movie was Jumanji in 1995 where the game becomes real life. He also had roles in Flubber, Patch Adams, and Night at the Museum. There are many others, he wasn't just known for his comedic talent but also for his ability to play serious roles.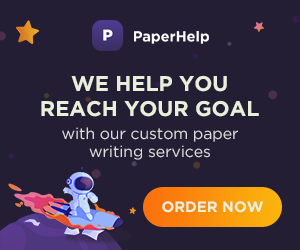 Robin suffered from Parkinson's Disease and depression. He died in his home in California on August 11, 2014. He will be remembered as a pioneer and a legend of comedy. He'll be remembered for the happiness and warmth he brought others. He will be forever missed, as a great friend, and comedian. From the words of Robin, "You're only given a spark of madness, you mustn't lose it".
List of free essays