Welcome all of you, as you all know I am running for president in student Union Election. I care about what the union president can do for this school and you. I am a friendly and approachable person with the passion and commitment to take our union forward. and now I am honored to stand here and would like to express long-term wish: "I want to win for student union election."
Don't waste time Get a verified expert to help you with Essay
As you know from the previous year, I have some experience sitting on some committee you have never heard of in a position that I could not fulfill my commitment.
and Today our school has come to a crossroad and now you have the power to change the future of this school. I have said time and time again, if you elect me to be your president in this congress, there are several things in my mind. I will do to ensure that your requirements are met day in day out across in this school.
Here, I solemnly promise: "I will make every effort to complete the school leaders and students to my task, so that, students of this school become a modern, active groups of the school's assistant and the students will trust the student's union organization. "I have already been working in the Department of the Youth League that will discipline time for nearly a year, from work, I learned how interaction with others, how to learn patience, How to solve some conflicts, how to discipline and coordinate the relationship between the members of the Students union, that units how to handle discipline and the relationship between other departments and how to move all power can be union, how to promote and apply the brain power of the students, learn how to handle with the contradiction between the work and tasks. All this proves: I am qualified for after the President of Student Union and Student Union have the ability to flourish.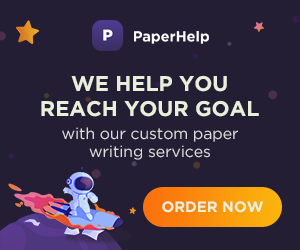 As Albert Einstein once said, "I never think of the future, it comes soon enough." but He also said "imagination is more important than knowledge?" If I became the union president, I would like to further improve, and improve the quality of all aspects of the student union, to further improve their work enthusiasm, with full enthusiasm and positive attitude towards everything; to further enhance the sense of responsibility, bold innovation at tasks, forge ahead, with an open mind to learn from others; do wrong to change, there are good ideas to accept, at the same time stick to their principles.