SWOT ANALYSIS
INTRAMUROS
Intramuros is the oldest district and
historic core of Manila, the capital of the Philippines.
Known as the Walled City, the
original fortified city of Manila was the seat of the
Spanish government during the Spanish colonial period.
Don't waste time Get a verified expert to help you with Essay
STRENGTH
* RICH IN HISTORICAL PLACES- The walled city or what we call Intramuros is rich in historical places that is significant to our country it treasures the events that take place during the Spanish period * TOURIST ATTRACTION- the walled city is one of the best tourist attraction in the Philippines that gives evocative appeal to tourist * PRESERVATION OF CULTURE- You can see that the culture is conserve through the houses and people inside Intramuros * OPEN TO PUBLIC- Anyone can go to Intramuros without restraint WEAKNESS
* SEVERAL INFORMAL SETTLERS- Despite of its stunning milieu, several informal settlers takes place OPPURTUNITIES
* BUSINESS EXPANSION
* JOB OPPURTUNITIES
THREAT
* NEW TRENDS- people tend to go more in new places than to old places
Fort Santiago
It was intact until the last days of World War 2 as bombings destroyed most of it during the Battle of Manila in February 1945when the American forces returned tithe Philippines. Before it became Fort Santiago, It was a kingdom of Muslim chieftain Rajah Sulaiman, and when the Spanish conqueror (conquistador)Martin de Goiti came and defeated the native settlers, they built the Fuerza de Santiago (Fort Santiago) in 1571on its site.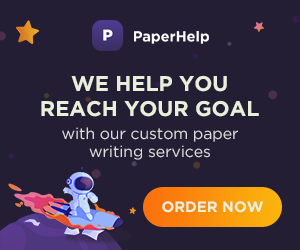 SWOT ANALYSIS OF FORT SANTIAGO
STRENGTH
* FORT PRESERVATION
* TOURIST ATTRACTION
* HISTORICAL SITES
* CHEAP ENTRANCE FEES
* POLLUTION FREE
WEAKNESS
* NEDD RENOVATION
OPPURTUNITIES
* CAN G
THREAT
* CALAMITIES