Graduating from high school and earning that high school diploma is extremely important; however, you may not actually realize how important it really is for you. Sure, you have probably heard your parents telling you that you need a good education, but are there really benefits to having a diploma from high school? Yes, there really are benefits, and the following are just a few of the benefits you will reap if you get your high school diploma.
Don't waste time Get a verified expert to help you with Essay
One of the main benefits of having your high school diploma is that you will be able to get better job opportunities. Instead of always being passed by the good jobs, you'll have the opportunity to get jobs that are more interesting. No doubt you don't want to be stuck flipping hamburgers for a living, so having your diploma is important.
Of course having your diploma from high school will also make you feel proud. It is quite an accomplishment and you can give yourself a pat on the back knowing you have worked hard to earn your diploma. Let's be honest it's the perfect thing to show off to friends and family while they visit you. What if you happened to put your diploma where everyone can see it. Let's say putting it real close to your door, yes the one you need to open to get in or out of your house.
Another benefit of having your high school diploma is that having it will allow you to go on to college. Now a day's having a college education is becoming even more and more important. So, if college are in the plans for you, you are going to have to make sure you get your diploma from high school.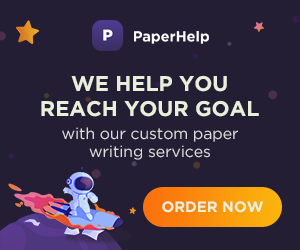 Not only can your high school diploma help you get better job opportunities, but it can actually help you to make more money as well. People who do not have diplomas usually make less money, so if you want to make more money at your job, having a diploma is going to be very important.