•A short paper in Word that PMI MN can add to its web site that provides general information on local and virtual project management courses/programs. Hyperlinks to related sites/files will be included. For the purposes of this project, local is defied as within Minnesota, focusing primarily on the Twin-Cities area.
•A spreadsheet that lists detailed information on courses, prices, dates, credit/non-credit, etc. that people could sort or filter to find what they might be interested in. A prototype will be developed to get user feedback. •
Summary of information obtained by contacting students/instructors in the courses mentioned.
Don't waste time Get a verified expert to help you with Essay
Scope Exclusions
•Any modification to the deliverables of this project after the completion of this project is out of the scope of this project and the responsibility of PMI MN.
•The date of collection of the information will be provided in the documentation. Any inaccuracies in the delivered information after the completion of this project are not the responsibility of the project team.
Approach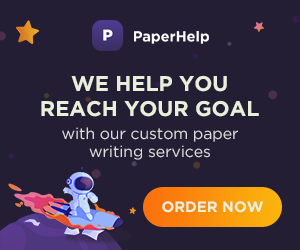 •Review the information from the project sponsor, including a file of educational brochures and a list of potential sources
•Research local colleges and universities to find information on project management related courses.
•Research registered education providers for information on project management training courses.
•Research virtual and distance learning programs for information for virtual courses.
•Develop a prototype of the spreadsheet summarizing resources by 03/05/02.
•Develop the final spreadsheet and project documentation by 04/23/02.
Scope Management

The scope of this project will be determined though the consensus of the project stakeholders. The scope will be detailed in the SOW which will be signed off by all project stakeholders in order to mange the scope of the project. Any change to the scope of the project will require the submission of a change management form, which has been signed off on by all project stakeholders.
Sign-off
We have read and approved the Project Charter. By signing this Charter, we commit to fulfilling the role of project Stakeholder as listed in the Charter and as will be described in the SOW and WBS.