TRAVELLING
Don't waste time Get a verified expert to help you with Essay
"The world is a book and those who do not travel read only one page." These are the words of Saint Augustine of Hippo.
Millions of people all over the world live according to these words, they spend their holidays travelling. They travel to see other countries and continents, modern cities and the ruins of ancient towns, they travel to enjoy picturesque places, or just for a change of scenery. It's always interesting to discover new things, different ways of life, to meet different people, to try different food. But there are cases when travelling becomes a catastrophe for people. Sometimes your luggage can be in one place, but you are in another place. It is rather difficult to solve this problem, so a person may have to wait a lot. Just imagine such an awful situation: you arrived in Hawaii from a very cold Belarus, but your luggage was lost, and now you have only your jacket, warm trousers, sweater, gloves and a hat… Several days of your holiday will be spoiled…
There are also cases of overbooked flights, when for one seat there 2 or even more passengers. Sometimes you face the problem of an overnight stay… You have a holiday, you want to relax, but you have to solve such problems… It's horrible… But still the tourist industry is now one of the largest industry in the world and it has barely reached its 50th birthday… The Romans are considered to be the first tourists with their holiday villas in the Bay of Naples. In the 19th century only rich people could afford travelling. But in 1845 the situation has changed.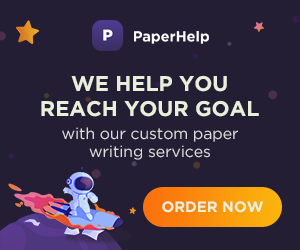 Thomas Cook organized the tint package tour. By the year of 1939 near 1 million people were travelling abroad. And in the last 3 decades of the 20th century tourism has been industrialized: cultures, landscapes, religions are consumer goods displayed in travel brochures. But a lot of people don't understand the uniqueness of some buildings and places… They just want to put their names in history… As tourists at the entrance of the ruined temples of Petra in Jordan made… They put "Shane and Wendy from Sydney were here" on the wall… As for me they just show their stupidity. A lot of people nowadays travel to Venis… It's one the most interesting and beautiful places, but we make so such damage to it! Sometimes the city has even to be closed from the visitors… People, who travel to Hawaii spend 10 times as much water and electricity as a local