Tammy Lin
Administrative Assistant for HR Dept.
5541 Hwy 1
Alexandria, LA 71360
Don't waste time Get a verified expert to help you with Essay
Jeremy Dittmer
Employee Relations Specialist
Wydade Consulting Services
1124 Stracener Street
Alexandria, LA 71360
RE: Annual Seminar
Dear Mr. Dittmer,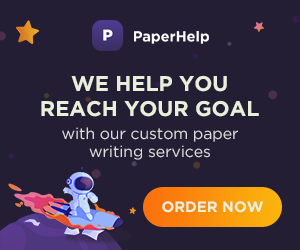 It is such an honor to be working with you first hand for our seminar next year. Wydade Consulting has presented a number of fantastic seminars for us in the past, and we are looking forward to next year's topics – Sexual Harassment and Unlawful Discrimination in the work place – as well. I know that your company will present them in a professional and proficient manner. We anticipate a class of 20 supervisors and I will make sure all the materials they will need are ordered, after I talk with the instructor and get the list.
The hospital would like for us to schedule the seminar for April 2013. I am aware of the three month advance notice your company requires, so I'd like to solidify a date that works for you as soon as possible. April 17th is a good date for us and we are open to whatever time works for you. April 25th is good as well; however a 9am or 2pm class is our only options.

We have a two hour time frame for our presentation and have a fifteen minute break between topics. The hospital will provide light refreshments for the break. Please know that I plan to have personnel on hand to assist with any screens and technical devices the trainer may need, they may contact me personally with any questions or concerns.
I look forward to assisting you in making this another successful Wydade Consulting seminar.
Sincerely,
Tammy Lin
Administrator Assistant of HR
Broadworth General Hospital
BROADWORTH GENERAL HOSPITAL
Interoffice Memo
TO: Miriam Hopkins, Director of Human Resources
FROM: Tammy Lin, Administrative Assistant TL
DATE: November 10, 2012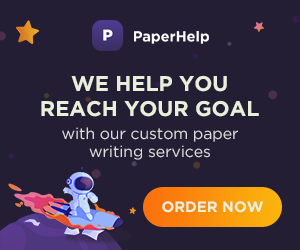 SUBJECT: Seminar April 2013
We have confirmation from Jeremy Dittmer for the date and time and materials needed for the seminar. The trainer assigned is Deb Walker, her email is [email protected] The seminar will be held on April 17th at 9am. Mrs. Walker and I have discussed the materials needed for the associates and the required technical support needed for the presentation and I have already placed these orders. I will be sending you the choices for our refreshments and if you agree I will confirm with the cafeteria staff for table set up and menu.
I have a meeting set for March 15th with Mrs. Walker to go over the topic materials and show her the conference room so we can both get an idea of the setup we will need. I will let you know when our materials arrive so you can review them.
If you have any questions or concerns, don't hesitate to contact me. (x209)
TL/hlt
CC: [email protected], [email protected]
Subject: April 17th seminar at Broadworth General Hospital
Dear Mrs. Walker,
Today our seminar materials arrived and I am very pleased with them. The arrangement we discussed for the table, screen and projector have been set up and our technician will be on hand should you need any assistance with the hook ups.
I look forward to your presentations on April 17th at 9am. We can meet in my office around 8 am on the day of the seminar to go over the program one last time. Please feel free to contact me if you have any questions or concerns.
All the best,
Tammy Lin
[email protected]