Using research (eating Christmas in the Kalahari) explain how social actors give meanings to their actions through social interactions. Also consider how this can lead to cultural misunderstanding.
Don't waste time Get a verified expert to help you with Essay
In 'Eating Christmas in the Kalahari' Richard Lee kills an Ox for Christmas dinner. Richard kills a big ox for the tribe to eat on Christmas but instead of being greeted with the tribe saying well done for killing such a big ox like he clearly expects he is greeted with tribesmen telling him that the ox is just bones and how no one will eat or dance on Christmas.
The tribesmen are the social actors in their Culture, the Kalahari and Richard Lee is a social actor from another culture, America. As they are from different cultures their actions and the way they act will be different because they have completely different social statuses so the way they act socially will be different. The !Kung give this reaction to the ox because they believe that no man should be greater than another man just because he can bring the tribe food and they don't want anyone to be arrogant.
Richard misinterprets their actions and feels bad, as he believes that the tribe will not have a good Christmas because of his misjudgment but learns in the end that it was just how they acted.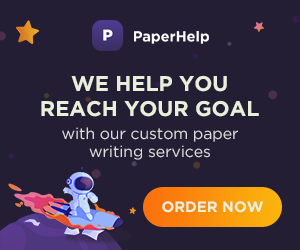 In every culture there are social actors and social statuses but for every culture these social statuses may be different which means the way people act are different too. Because in every culture people have different roles this will lead to misunderstandings because different roles have a wide variety of meanings in separate cultures as Richard Lee finds out.