The Bonbon Traditional Sweetshop was formed in Monaghan town in 2012 by Mr. Stephen Corley who also owns an office supply company in the town. The Bonbon Traditional Sweetshop currently holds the title of the smallest sweet shop in Ireland at present, which it prominently advertises on its website.

Don't waste time Get a verified expert to help you with Essay

The company has just recently included its website www.thebonbon.ie in January 2014 and is looking to expand its business outside of the Monaghan demographic area and is exploring the idea of taking their product outside Ireland and export produce to some parts of the world where the thousands have young Irish people have emigrated to in the last number of years due to the recession including USA, Canada, Australia and the UK. They are looking to stock all the relevant nostalgic products that the emigrants would miss while working and living abroad and have introduced a direct delivery service that will offer the overseas customer the opportunity to order the product and get it delivered right to their front door hassle free but with an added delivery charge .

The company's products range from jellies, toffees, boiled sweets, lollipops, sour sweets, chewy sweets, gum and chocolates. They also supply hampers for special events such as Birthdays, Valentines, "New Mums to be" and Wedding favour's. Purchases can be made online using VISA and Mastercard .

The Bon Bon Traditional Sweetshop currently has no immediate competitors in Co Monaghan but would have a very formidable competitor in the Sweet Stop www.thesweetstop.ie which is based in Athlone Co Westmeath who also have a very formidable website and deal with customers worldwide with a vast range of products compared to The Bon Bon Sweetshop .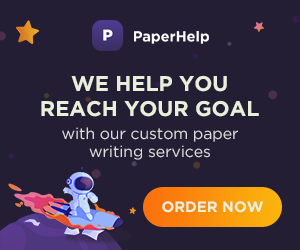 In this essay I will endeavour to critically evaluate the website of The Bon Bon Traditional Sweetshop www.thebonbon.ie and try to communicate the positive side of the website along with the areas highlighted in the table of contents in which they need to improve, in order to compete efficiently with their competitors into the future.
The Bon Bon Traditional Sweetshop has a very specialised range of product's ranging from jellies to toffees, sour to sweet boiled sweets and they also cater for special occasions including birthdays, wedding favour's and valentines gifts which can be made up of bespoke hampers designed and tailored to the customers discerning taste or a generic hamper that is available for viewing on their website.