After few investment lessons and cases in the organization, according to President and Founder of Leadership for International Finance Blythe McGarvie, people start to think why and how to make investment decisions, instead of simply giving number that others want to hear (Video: Financial management: Creating financial acumen within your company, 2004-2007). By establishing solid financial acumen in a company, it makes everyone, no matter the employee is in HR department or marketing department, understands how the company makes money, and why, why-not, when, or what-if behind a financial decision-making process. "Even those with years of experience, cannot perform to their maximum without applying financial analysis to decision making" (2006, p. 34), Hynes states. In my personal work experience, financial acumen is part of the company's culture.
Don't waste time Get a verified expert to help you with Essay
One small example is each staff has to know how tax works in mainland China and Hong Kong when we have to explain to our customers. We have to be more sensitive about free zone news that is related to gemstones, which is what we do. When we do our market research in a new area, we have to know what kind of customer can be a potential customer. I always treat myself as business woman instead of a sales person, even though part of my job is selling. In the organization, it is important that we all interact with each other in financial terms to better understand each other. Financial training would be really necessary for the success of the company, which will not only give us more confidence, but also allow us to be more professional and efficient with our work.
Training lessons such as "analyze a company's financial health by describing the relationship between return on equity (ROE), return on assets (ROA), net income percent and financial leverage; calculate the NPV, internal rate of return (IRR) and benefit/ cost ratio of major capital investment…" (Hynes, 2006, p. 39) can let us get a general idea of the expenses and profitability in the company. With this information, we can better understand what strategies can drive the company's decision to success.
References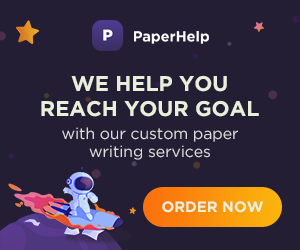 Hynes, J. M. (2006), The power of financial acumen. Financial Management, 34-40, Retrieved from Business Source Complete database. Video: Fifty Lessons. (Producer). (2004–2007). Financial management: Creating financial acumen within your company. London: Author.